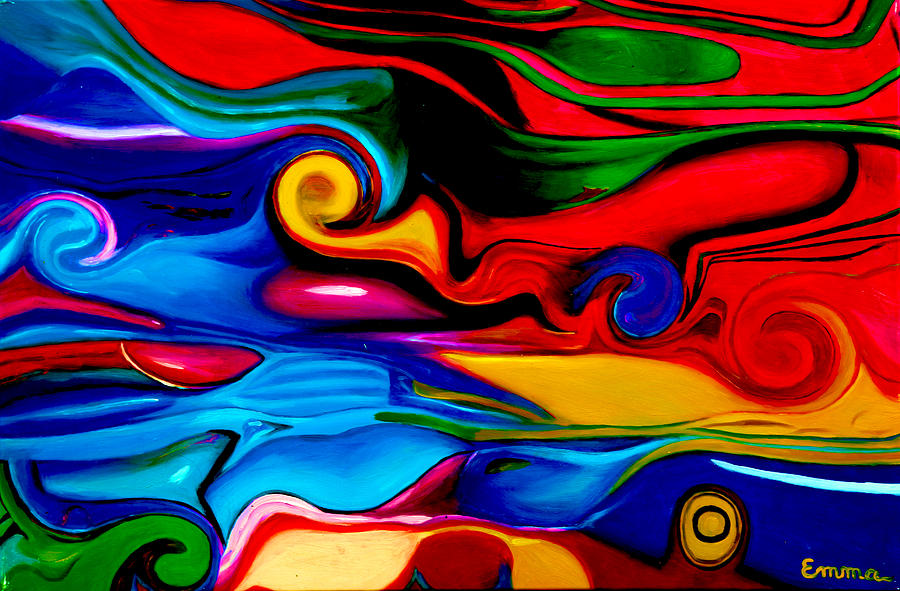 Welcome to Art 3/4 Video
https://drive.google.com/file/d/16qH0itJnyKLNSyNvf6U6xaQ1etdTQnVB/view?usp=sharing
Teacher:  Swindell        jeannieswindell@fcschools.net
SYLLABUS
COURSE DESCRIPTION
Art III/IV Art is designed for students who wish to continue learning about VISUAL ART.  The exploration of techniques, media, and art appreciation continues from Art I and Art II.  Proficient students work primarily with some three-dimensional ideas, painting, and execution.  Students will be asked to perform at a high level of creativity and craftsmanship.  Students should realize assignments are designed to exercise their imaginations as well as their application skills.  Portfolios will be developed during this course and presented online.
REQUIREMENTS:  Students are required to do all assignments (projects and written work).  The curriculum will follow the North Carolina Standard Course of Study.  Be willing to accept new ideas, methods, and experiences that may enhance your work in the future.  Each project should have two compositional sketches, followed by a refined design of the preferred composition. Excellent drawing skills are essential and a necessity.
GRADING:
50% PROJECTS 
50% WRITTEN CRITIQUES AND SKETCHBOOKS
Virtual Code of Conduct
-When you enter the chat room mute your mic and cut your camera off please
-Be on time
-Stay in one spot
-Focus on your work
-Ask questions as needed
-Stay attentive
-Chat in the background for teacher questions only
NOTES:
Incorporate your creative ideas into the assignments and directions.
If you are ahead in your work, you may work in your sketchbooks.
Sign your name on the back of every project, and the front of written work.
MATERIALS:
See Google Classroom
Art 3/4 Classroom Code
lrdqdox
Weekly Classroom Guide:
See Google Classroom
ART III/IV
PROBABLE PROJECTS
6 ITEM STILL LIFE                                                                             11X14 PENCIL
FUR or SCALES, PETALS or PRICKLIES                               11 x 14 PENCIL
COLORED PENCIL DRAWING                                                 11 x 14 COLOR PENCILS
ACRYLIC PAINTING BASED ON FAMOUS ARTIST    16 x20  ACRYLIC
ACRYLIC/OIL PAINTING                                                             16 x20 ACRYLIC/OIL                                  
SURREAL OIL PAINTING                                                               16x20 CANVAS
3 PAINTINGS OF CHOICE                                                             16x20  CANVAS, OIL OR ACRYLIC   
Contact: jeannieswindell@fcschools.net
              (919)494-2332 EXT 310
Course Summary: