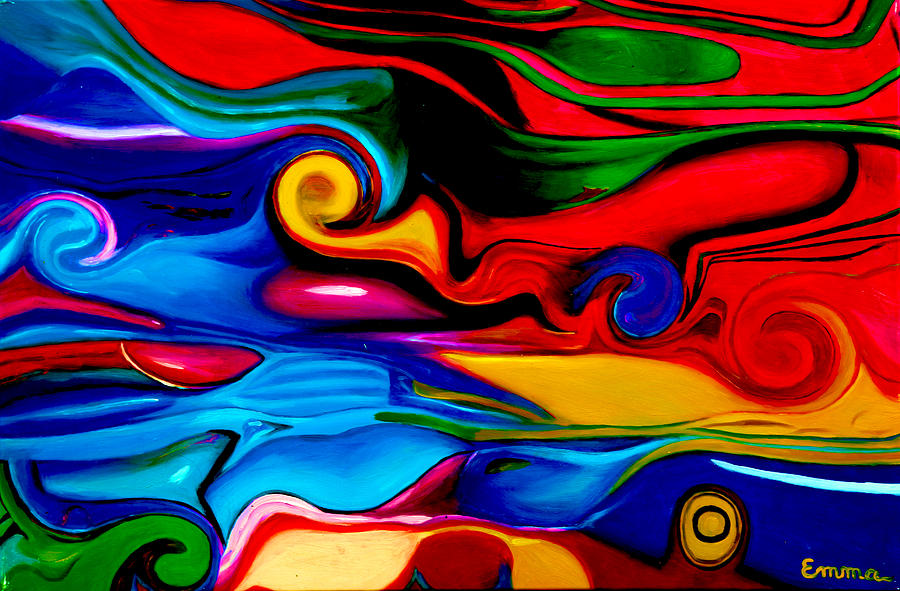 Welcome to Art 3-Proficient!
Teacher:  Swindell        jeannieswindell@fcschools.net
SYLLABUS
COURSE DESCRIPTION
Art III/Proficient Art is designed for students who wish to continue learning about VISUAL ART.  The exploration of techniques, media, and art appreciation continues from Art I and Art II.  Proficient students work primarily with some three dimensional ideas, painting and execution.  Students will be asked to perform at a high level of creativity and craftsmanship.  Students should realize assignments are designed to exercise their imaginations as well as their application skills.  Portfolios will be developed during this course and presented online.
REQUIREMENTS:  Students are required to do all assignments (projects and written work).  Curriculum will follow the North Carolina Standard Course of Study.  Be willing to accept new ideas, methods and experiences that many enhance your work in the future.  Each project should have two compositional sketches, followed by a refined sketch of the preferred composition.  Good drawing skills are important and a necessity.
GRADING:
50% PROJECTS and WEBSITE
20% CLASSWORK/SKETCHBOOK
15% WRITTEN and VERBALCRITIQUES
15% PARTICIPATION (clean up, discussion, material care, needed materials)
      Extra Credit is acceptable
RULES:
Respect Others and Their Work.
Do Not Interfere with Another Person's Production
Do Not Leave the Classroom without a Pass
Restroom breaks are limited unless a Doctor's note is on file in the office.
NOTES:
Inform Ms. Swindell of any medical conditions or allergies.
Work steadily throughout the class period.
Incorporate your own creative ideas into the assignments and directions.
If you are ahead in your work you may work in your sketchbooks or study for an EOC.
Clean up of your work area will begin approximately 5-10 minutes before class ends.
Sign your name on the back of every project, and the front of written work.
Do your best because your work will be on display during the year.
MATERIALS:
ACRYLIC and OIL Paint Brushes.Pencils, Black Sharpies (Fine and Ultra Fine), Sketchbook, Colored Pencils, Drawing Pencils, Ruler and Markers
ART III-PROFICIENT
PROBABLE PROJECTS
EXPRESSION PORTRAIT                                            11X14 PENCIL
UNUSAL VIEW                                                            12X16 PENCIL
COLORED PENCIL DRAWING                                    12X!6 COLOR PENCILS
PASTEL GRAPH                                                           18X24 PASTEL
PAPER MACHE MASK                                                  MASKS. PAPER MACHE
SURREAL OIL PAINTING                                              12x!6 CANVAS
3 PAINTINGS OF CHOICE                                             CANVAS, OIL OR ACRYLIC   
Contact: jeannieswindell@fcschools.net
              (919)494-2332
I will be avaiilable after school by appointment only.
Wednesdays and Thursday I will be available until 3:30pm.                                            
Course Summary: